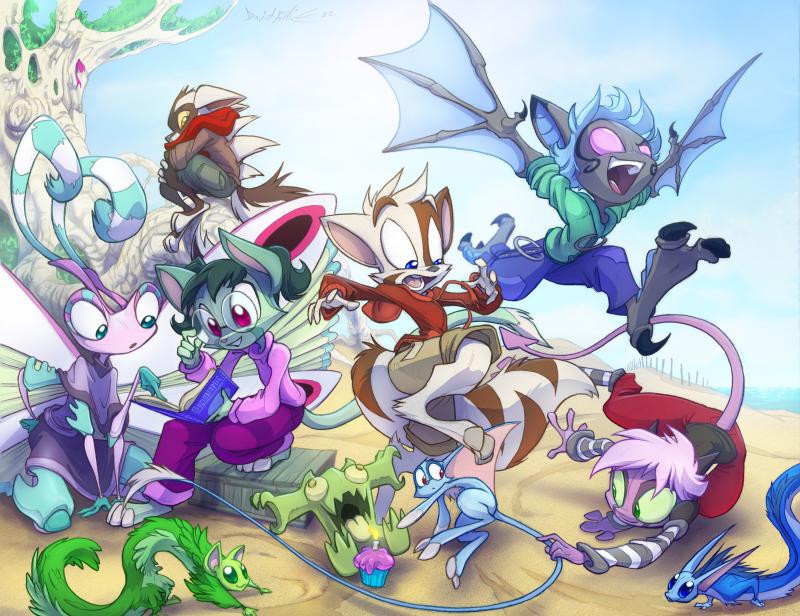 Prelude Collection 2 is getting the beauty treatment.
NOTE: The campaign is still In-Demand with books available, until printing begins.
All the comic pages were done, but we're lavishing the hardcover with extra illustrations and finishing touches, down to the Index page and the Slipcase illustration.
Plus merch art (like the sticker sheet below) is coming out *highly* fun. It's been awhile since Dave drew a whole Dreamkeepers sticker sheet himself, and he's having a blast.
These books are really going to be something special- stay tuned for more updates.