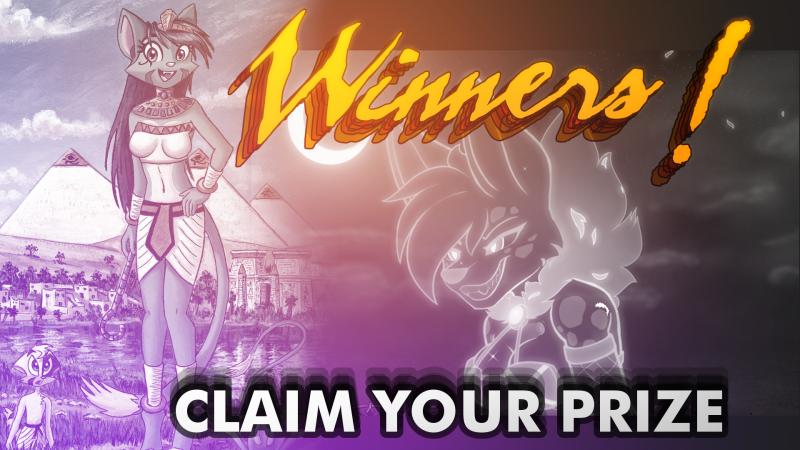 Halloween contestants, we have our winners for the 18th annual Dreamkeepers Fanart Contest!
If you see your work below, the next question: How to claim your prize?
Claim Your Prize:
E-mail us: Vivid@vividpub.com
Subject Line: Winner!
Include a link to your entry in the e-mail.
Claim your prize by Friday, Nov. 10th
If you already e-mailed us hang tight- we'll send your secret checkout link early next week. Then just follow the link, check out from the DK store, and bam! Your prize will be in the fulfillment pipeline. Tekra pins are manufacturing now, we expect them to ship before Christmas.
WHAT IF I HAVE NO WIN BUT MUST PIN?!!!?!?
Calm yourself, Iago.
Tekra Halloween pins are available for purchase i
n the DK store
for the next week or so.
And just who are the winners you ask?
GRAND PRIZE WINNERS (Jack-o-Lantern Art Pin + Tekra Trick Pin)
Best Art Category:
3D Category
Scariest Category:
Funniest Category:
Best Comic Category:
Sexiest Category:
Best Costume Category:
RUNNER-UP WINNERS (Tekra Trick Pin)
If you missed the livestream on Halloween, you can
catch it here
while it's still up on Twitch.
Thank you again to everyone participating in the contest! We hope you had a great time- and if you haven't seen it yet, enjoy our animated Prelude Halloween Special:
With your help, there is more on the way. E )